As events industry designers, our CAD file is oftentimes the foundation for other vendors, like lighting, audio, and logistics. There are some things we do as designers that can unintentionally hinder the overall CAD workflow.
I sat down with Technical Director (TD)
Chris Moran
, who has been in the events industry for over 25 years. I wanted to get his insights on how designers can set an entire show's CAD workflow up for success. Here a list of Do's and Dont's we should keep in mind during a typical corporate event workflow.
---

Organize Well
Don't put everything into a single class.
Do label your classes and layers clearly & logically. Aim for consensus within the larger team on the preferred organizational system.
Don't neglect to use groups and/or locking to avoid the unintended movement of items.
Do use Saved Views to help other vendors navigate the file easier.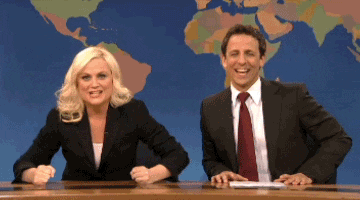 Use External References
Don't copy and paste the venue CAD or vendor files into a design layer.
Do use external references for Venue CADs or additional vendor files.
Don't use absolute links for external references, but DO use relative links instead.

Keep it Optimized
Do use Hybrid Symbols to optimize your model & speed up your file navigation. See the below video by Evan Alexander for how to work with hybrid symbols:
Do use Project Sharing when working with several vendors or independent designers. See my other post here on proper Vectorworks Project Sharing Etiquette for tips on a smooth and enjoyable project sharing workflow.
Track Your Changes
Do update the version number or include a note when you commit new changes in a shared Project File. I'll admit there are times when I only make a small change so I don't update the version number. But when I share/email this updated version I make sure to call out the fact that it's using the same version number.
Annotate Efficiently
Don't annotate in the design layer. The scale might not translate well when one is trying to read the notes in the sheet layer. Plus, the text will block your view when navigating in 3D.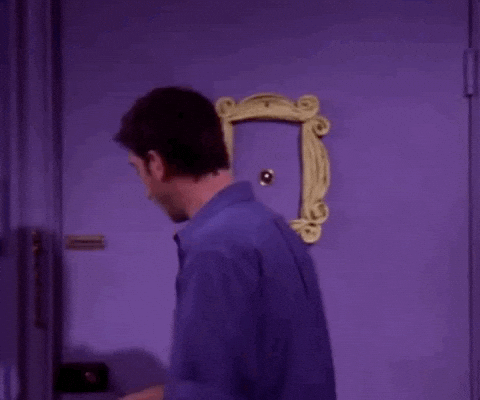 Annotations in design layers are more likely to be turned off and later forgotten about.
Do put your annotations within sheet layer viewports.
Remember these key design basics
Don't add gobos or specific lighting into your renderings that aren't possible or not budgeted for.
Do ensure the path or entrance to the stage doesn't go through projection cones.
Don't neglect to understand ceiling trim height and rigging point positions. Watch out for chandeliers, airwall trim, low soffits, and/or HVAC.
Do call out the scenic trim somewhere in an elevation so the TD can confirm you're looking good.
Don't design without an understanding of the budget and install timeline. When in doubt, reach out to your TD 😎.
Chris is an innovative meeting and event Technical Director and Designer with extensive experience managing all areas of meeting, event, and trade show production. After working with Cramer for over 23 years, he has spent the last few years as a consultant, bringing his expertise to a wide range of clients and show sizes. His ability to understand and integrate the technical aspects of AV-design into his scenic and environmental designs, along with his expertise in meeting-logistics management, help him deliver value to his client base of meeting producers and production companies.
Featured image uses stock photos from Pixabay.